Why the Pays d'Art et d'histoire certification label?
Obtained in 2005, this national certification highlights the Val d'Argent area and in particular all its richness and uniqueness. Thanks to the activities organised by the Heritage Department, the certification has taken on its rightful place. Visitors can discover the Val d'Argent's history through guided or dramatised tours, exhibitions and conferences, or even a heritage interpretation and architecture centre (CIAP).
Free visits all year-round to discover our heritage
The certification label is brought to life through around thirty themed and free guided tours, which are put on from April to September. The summer period is particularly packed, as you can combine hiking and historical heritage, accompanied by a guide. Among other themes, you will discover mining and military remains, industrial or religious heritage, as well as the Amish heritage.
Find the full programme of guided tours below.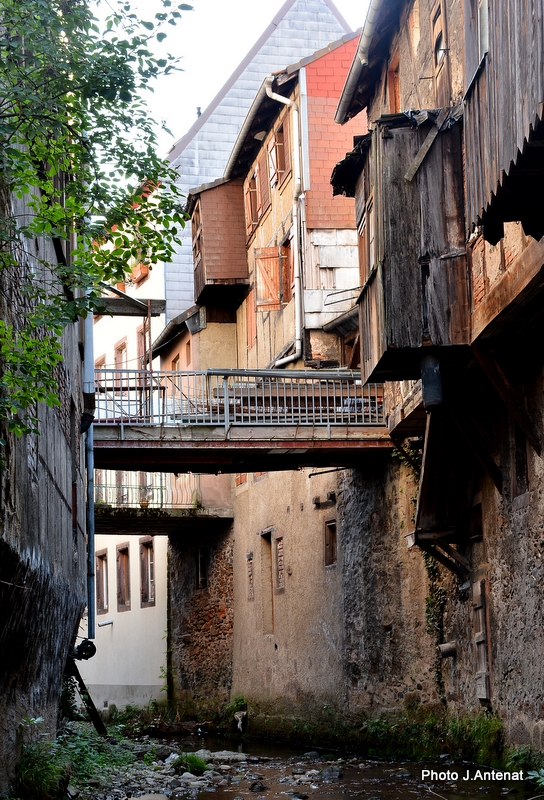 Storytelling tours: flagship event
Offered free of charge in the summer, storytelling tours each year address a particular aspect of the Val d'Argent's local history, staged by a theatre group. These walking tours allow you to discover symbolic places as well as secret areas, through sketches played by actors in costume, which are then explained by a guide.
Discover this year's storytelling tour below.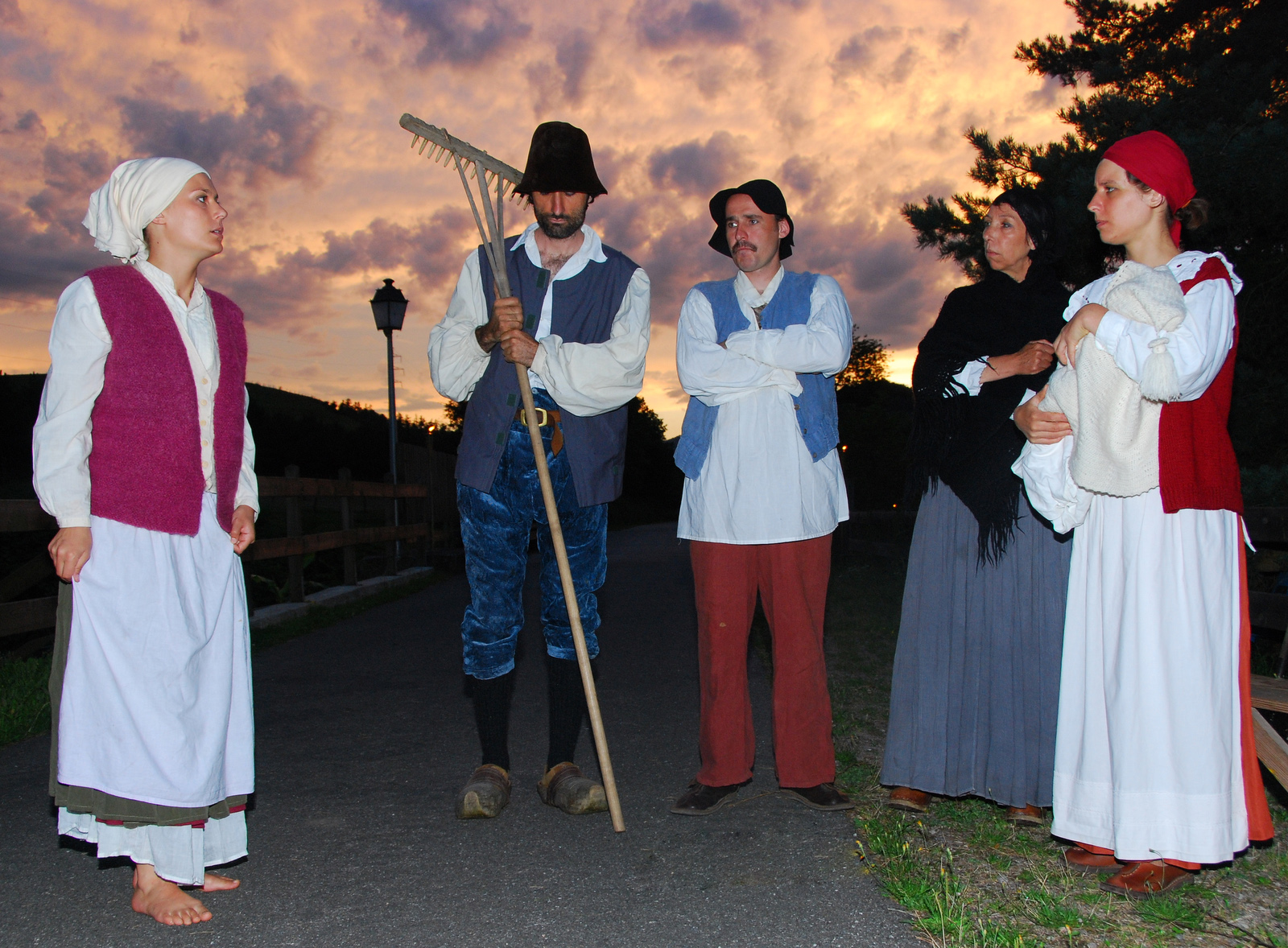 Help yourself to exciting documents on the Val d'Argent's heritage
Come and meet us at the Val d'Argent Tourist Information where a whole range of documents is available free of charge through self-service. They let you discover our history and our heritage completely independently, providing an overview which is accessible to all. The range of documents also includes activity books for children.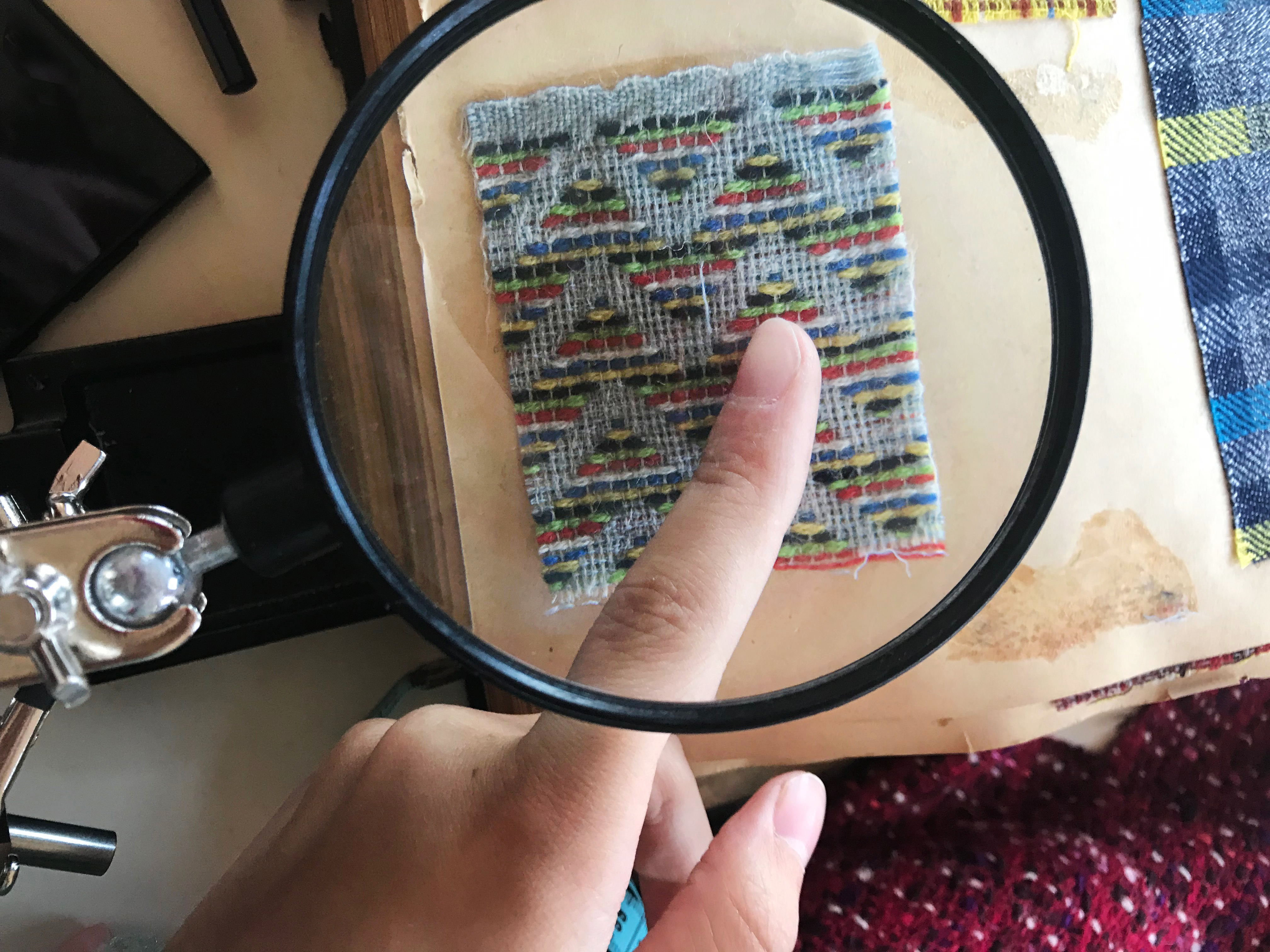 Les Clés du Val d'Argent: Heritage interpretation and architecture centre
A flagship facility for areas with the Ville et Pays d'art et d'histoire certification label, the heritage interpretation and architecture centre (CIAP) called Les Clés du Val d'Argent (The Keys to the Val d'Argent) explains how the landscape and architecture of the Val d'Argent has evolved through its history.
Incorporating find themed areas and equipped with multimedia tools, models, texts and photos, the CIAP provides the keys to understanding the Val d'Argent's unique history.
Find practical information below.

Throughout the year, the CIAP also hosts temporary exhibitions, details of which can be found in the "Events in Alsace" section of the Tourist Information website.